Management, Accounting, Administration & Plant Operations
The Caledonian Midstream Team is built upon trusted industry experience with a proven track record of performance and impeccable operations. From our corporate head office to plant operations, we pride ourselves on inclusion, diversity and employee safety.
The Caledonian Team has deep operational and technical experience, organized to safely and effectively manage the company's "Class One" sour gas facility at Quirk Creek, and sour gas and oil facilities at Moose Mountain and McLean Creek, while positioning Caledonian for new acquisitions, production growth and energy transition. Our core full-time operational team has approximately 25 field personnel supported by financial and administrative support including land financial modelling as well as technical experts including geoscientists and engineers with many years of foothills experience.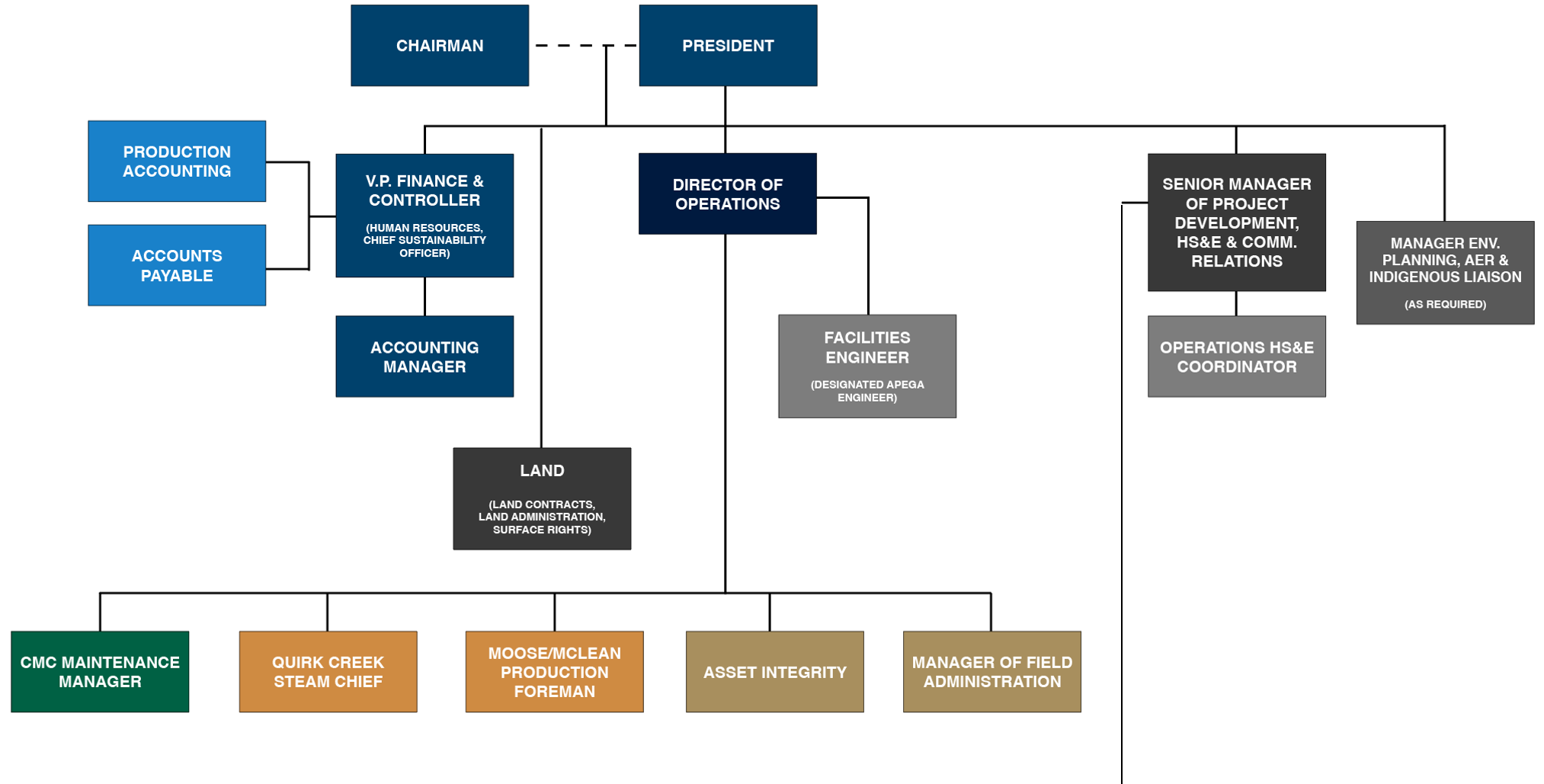 Technical Experts
Caledonian's activities and planning are supported by senior team of financial and management experts, engineers, and geoscientists with many years of experience in the "disturbed belt" (foothills of the Canadian Rockies), that is the core of Caledonian's activities.