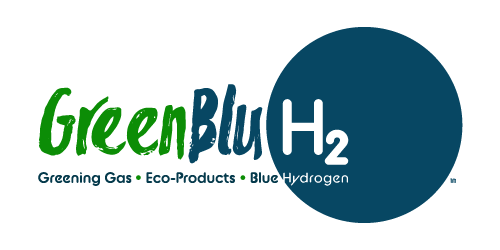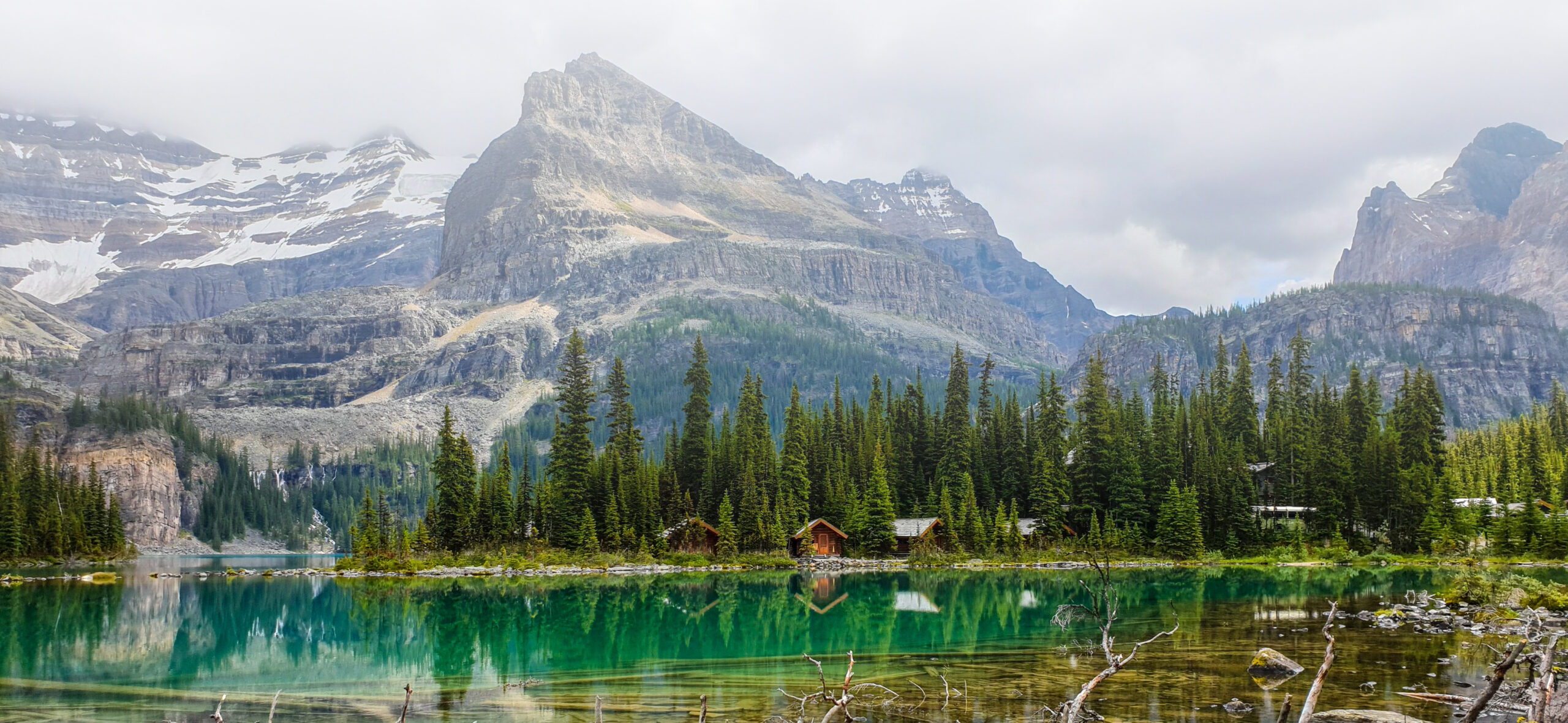 Greening Gas.
Eco-Products.
Blue Hydrogen.
GreenBluH2 will produce Blue Methanol, power, Blue Hydrogen, and other eco-friendly products that will provide continuous cash flow as projects are developed and new markets for products are identified.
Our initiatives are scalable for the Alberta Energy Industry. The GreenBluH2 opportunity is unique in the dedication of proprietary reserves and production to manufacturing green products at a "brownfield" location with available land, water, and infrastructure, where CO2 can be sequestered, and next to major pipeline systems driving low capital costs, access to markets, and operational efficiencies.
Building the Transition. Together.
GreenBluH2 (a division of Caledonian Midstream) has entered into a Joint Venture Partnership with Energreen Solutions to provide innovative engineering support for the Hydrogen/Methanol & Carbon Capture additions to the Quirk Creek Gas Plant.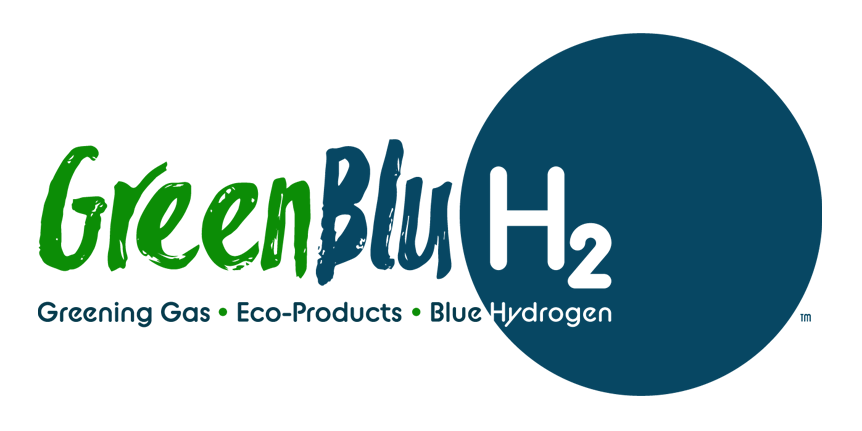 GreenBluH2, a division of Caledonian Midstream, oversees the design, construction & operation of Hydrogen/Methanol Plant assets, combined with Carbon Capture initiatives, at the Quirk Creek Gas Plant, in Turner Valley, AB.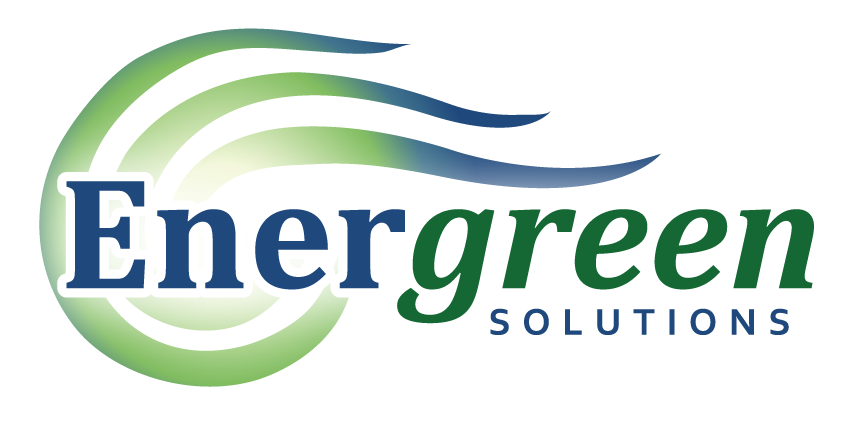 Energreen Solutions is a Project Management company that develops projects with access to qualified Multi-discipline engineering professionals through an authorized affiliate, Orion Projects Inc.
The Sustainable Energy Future…
We embrace low-carbon goals through the creative transformation of an existing natural gas field & plant into a leading-edge Green Complex adopting several sustainable green initiatives.
Hydrogen & Methanol
GreenBluH2 will construct, own and operate a 300 tonne/day methanol plant to produce value-added in-demand & low-carbon petrochemicals and fuels, and in-demand low-carbon Blue Hydrogen.
Produce 300 TPD of low-carbon methanol for western Canadian Market
16 TPD of Blue Hydrogen for power production & transportation
Plant design has flexibility to alter relative volumes of H2 & methanol Increasing H2 production to match Calgary area emerging H2 market
De-carbonize sales gas with addition of H2
Cogeneration
We will implement cogeneration capability (steam and power) to supply low-cost and low-carbon energy (heat and power) for world-leading Green Complex & surrounding communities.
Cogen to initially consume excess H2 production
Produce 27 MW of low-carbon power for behind-the-fence applications and export to local grid including distribution to Indigenous communities
Produce 45 TPHr of steam for gas plant and Greenhouse from waste heat (zero carbon)
CCUS
Achieve a reduced carbon footprint for adjacent Green Complex and associated products produced. We will sequester excess CO2 in an environmentally responsible manner.
Capture gas plant acid gas (H2S/CO2) and excess carbon from methanol plant
Utilize methanol and H2S feedstock to create environmentally friendly solvents
Sequester excess acid gas and excess CO2 into local high integrity geological reservoir for long-term storage and enhanced oil recovery
Quirk Creek Gas Plant
Founded in 1890, the Quirk Creek Ranch has seen many changes. Today, the Quick Creek Gas Plant is a welcomed community member and fixture in Turner Valley and the surrounding area.
Nestled into the surrounding foothills, ranches, and golden canola fields, the Quirk Creek Gas Plant is situated at the gateway to the Kananaskis Provincial Park in the foothills of the Rocky Mountains. This operating facility is an ideal candidate for improved operations resulting in a globally leading Green Complex and environmentally responsible approach to the revitalization of yesterday's Oil & Gas assets to the leading-edge & sustainable green facility of tomorrow.
Current Progress
Initiating the project in 2021, Caledonian Midstream has already begin the process to transition the Quirk Creek Gas Plant to a world-leading GreenBluH2 Complex.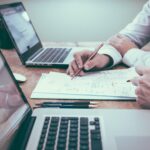 Natural Gas to Methanol & Blue Hydrogen Conversion Facility Process Configuration & Business Model
Stage 1 Feasibility Analysis completed and engaged in Stage 2 Conceptual Design
Natural Gas to Methanol and Blue Hydrogen Process and Technology licensors short listed and ranked
Letter of Intent with short listed technology and equipment supplier
Management team in place with significant business, natural gas processing & petrochemical domain experience
CO2, water, power, steam and waste heat synergies between gas plant and methanol plant implemented
Strategic Partners
Long-term plant gate natural gas supply contract plus shared land, water, power, operations/maintenance, and infrastructure results in enhanced ROR for the overall gas field, gas plant, methanol and hydrogen facilities
Developing relationships with existing methanol downstream marketing and distribution partners
Discussions with Strategic Indigenous Partners
Methanol and Hydrogen Plant Technology and Equipment provided for lump sum turnkey delivery
Discussions with experienced transloading, rail logistics and marketing parties
Federal and Provincial Government and Industry initiatives for use of Blue Hydrogen for transportation fuel and other applications such as power generation and decarbonizing utility natural gas.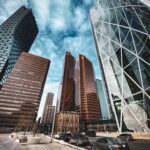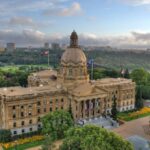 Alberta Government Support
Meets stated objectives of "Alberta Advantage" and "Petrochemical Incentive Program"
All facets of project are located within the Province of Alberta and within mandate of Alberta Regulator
First Nations Support
With First Nation partners, the project has the potential to qualify for the funding directed towards First Nations ownership